Nassau, the capital of the Commonwealth of the Bahamas, remains an extremely popular family holiday destination, and for good reason. With its combination of a rich colonial history with interesting architectural details, superb shopping, world class entertainment and night life venues, pristine beaches, outstanding natural beauty and agreeable climate, Nassau truly is a tropical paradise. As an added bonus, Nassau is less than 200 miles off the coast of Miami, Florida, making it easily accessible from the United States. Read on for more information…
Nassau has a wealth of exciting tropical activities available that are suitable for the entire family. Whether you are a sun worshipper, beach lover, diver, or are simply looking for a relaxing tropical island holiday while still having access to a variety of entertainment options and luxury accommodation, Nassau can offer you the perfect vacation.
Of course, the first step in planning a vacation is deciding where you are going to stay. Luckily, Nassau has a variety of excellent family friendly resorts.
Atlantis Resort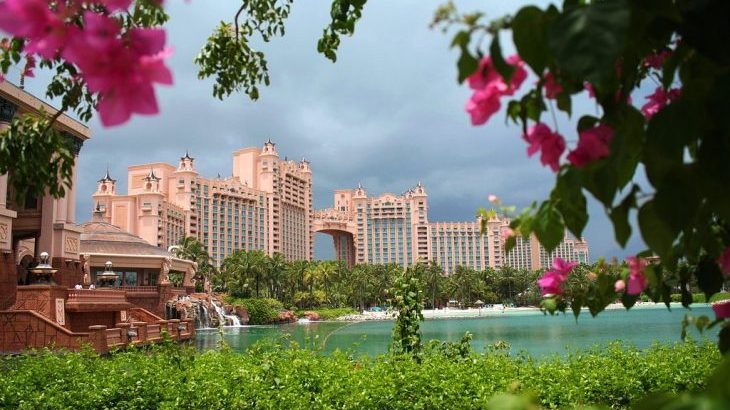 Atlantis is a recently renovated super resort, situated on Paradise Island in Nassau. Atlantis is a fantastic family resort, with a wealth of activities suitable for adults and children of all ages.
The hotel is a water lovers paradise, with waterscapes including lagoons, grottos and waterfalls as well as an aquarium containing sharks and other predatory fish, as well as smaller tanks containing tropical fish, starfish and sea urchins.
Your stay at the resort comes complete with free entry to the Aquaventure water park, with 18 thrilling water rides. The hotel itself also has some water rides and a beautiful pool area. The resort complex also contains a variety of entertainment such as a theatre staging world class shows, great restaurants, shops and a children's program to keep the kids better throughout the day and night.
The Ocean Club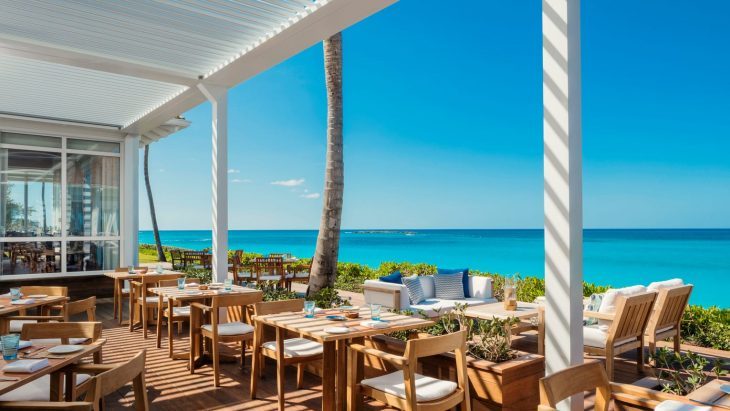 The Ocean Club is an exclusive resort that is situated on one of the most beautiful beaches in the Bahamas. This small resort is perfect if you are looking for privacy and seclusion. Facilities include tennis courts and a pool area set in beautiful gardens. The rooms and facilities are world-class. However, there are few children's activities available.
Radisson Grand Resort
This resort is found on Paradise Island, right next door to Atlantis. This resort has great children's facilities including a kid's pool area, water sport activities, babysitting facilities and a children's activity program. There are also a number of restaurants in the resort.
These three excellent family resorts are simple a taste of the accommodation options available in Nassau, Bahamas. All in all, staying at any one of these resorts is sure to be the first step towards a fun-filled, tropical island holiday for the whole family.